Swim up an appetite? While you're here, grab a bite at one of our three food service locations; Breakers, Ollie's Landing and Waves! 
Serving up pizza, fries nachos and fun appetizers! Feeling adventurous? Try our funnel cakes!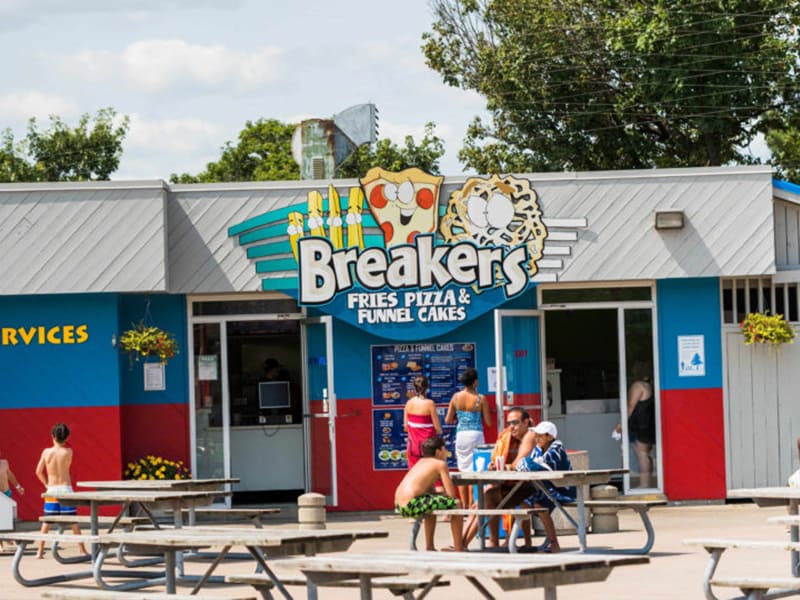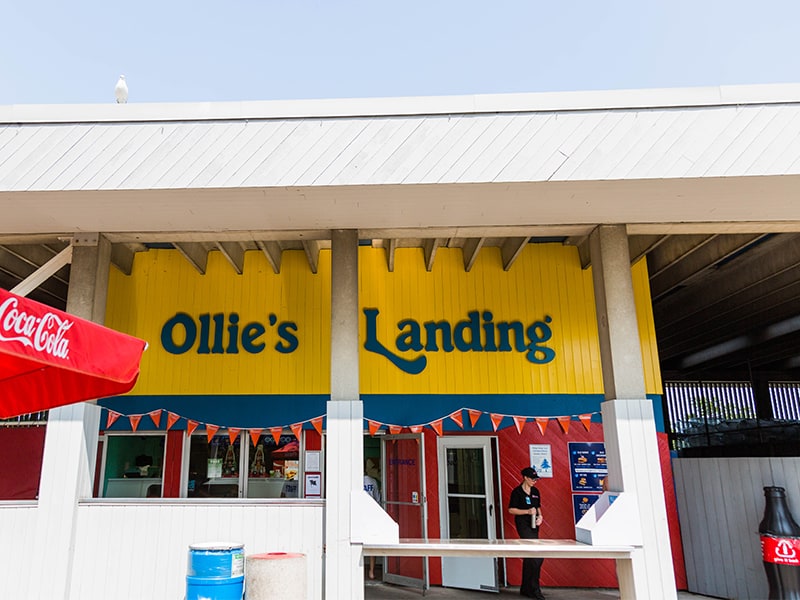 Featuring a variety of items to keep you satisfied! Enjoy classics like hot dogs, chicken fingers and the famous Ollie Burger! Fries, fun appetizers and healthy options too!
Ice cream, nachos, popcorn, candy and delicious ICEE Drinks to help you cool off!